About 14 Stories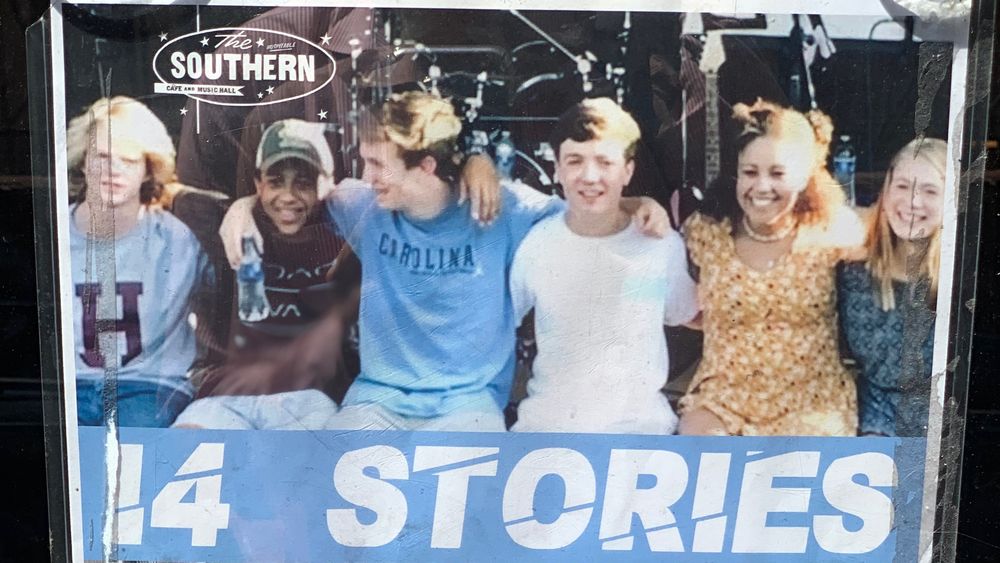 "14 Stories is one of the leading groups on the local path of rising young artists adding to that colorful and diverse Charlottesville music scene from a younger generation- our generation."
                  -Kyri Antholis  (The Lookout Magazine)
14 Stories, Charlottesville, Virginia based alt/rock/pop musicians, melded into its present format of seven members in the Spring of 2017.  The band ascended from a shared love of music with brothers, sisters and best friends coming together with a passion to perform.  14 Stories first connected at school, on the athletic pitches, on neighborhood streets and Instagram.  Chris Kelly on guitar and lead vocals, Will Owens on guitar and vocals, Hasler Yancey on guitar, Marcus Beauford on drums, Will Jones on bass, Asher Friedman on keyboards and Sophie Owens on bass, guitar and vocals.  
The band started large with 14 Stories' first performance at The Jefferson in C'ville for a benefit concert- opening their first gig with a polished rendition of The Stones' Paint it Black.  They have been rocking Charlottesville venues ever since playing the Sprint Pavilion for Fridays After Five, Pro Re Nata Brewery, many UVa college establishments and The Southern Music Hall to name a few.  Albeit slowed by the Pandemic, when the dust settles, catch any of their live performances and you'll find them fervidly playing a wide spectrum of rock from America to Oasis to the Foo Fighters along with present day tunes from the likes of Catfish and the Bottlemen, Young the Giant or Sarah & the Sundays.  The Stories' often put in their own spin when performing covers, either changing the length or switching up the arrangement to make it their own.
However, 14 Stories is more certain they were born to be composers and perform their own original music. The band generates musical energy from their sibling-like rivalry, friendship and constant good natured goading. For 14 Stories it has become all about writing the perfect song and that is what really gets them charged- fashioning musical hooks and refined harmonies that relate to today's youth.  The band's first single, Hear Me Out, was released in April 2019 and currently has more than 600,000 streams on Spotify. Their recent follow-up singles, Options, Captivated and In My Room Again with accompanying videos have become widely popular as well.  And as they continue bantering amongst each other they keep on writing and composing with a new album to be coming out Fall of 2021. 14 Stories is eager to share their music for community support and personal causes affecting their generation. They have played many benefit shows including ones for SPARC to raise awareness of teenage mental health and donate a portion of their performance proceeds to Text Less Live More- a foundation established to end distracted driving amongst teens.
A question that the band often meets is 'What does 14 Stories mean?' and 'Where did the name come from?' "It's up for interpretation," Kelly admits, as are most band names like ZZ Top or Cage the Elephant. "We wrestled to come up with something and had so many random ideas that never stuck. Eventually, we came around to 14 Stories because Will Owens, for no particular reason, is obsessive about the number 14", a number that forever adorns the back of his truck, hockey and baseball jerseys.  In addition, as a band, they are weirdly superstitious, and have always been intrigued by the fact that hotels do not allow a 13th floor.  Accordingly, 14 Stories liked the elusiveness of the name- so it stuck.
Charlottesville has long been known for its local music scene and 14 Stories is adding to that tradition- having earned a solid following and fanfare in Central Virginia which now extends far beyond the outlines of the Old Dominion with 4 successful singles and a forthcoming album. The band is excited about the future and ready to rock and bring happiness to all their fans as the Pandemic concedes.
Nothing superstitious about that.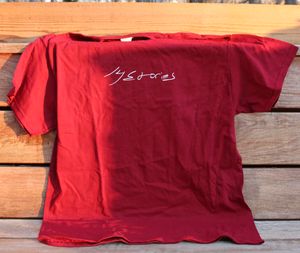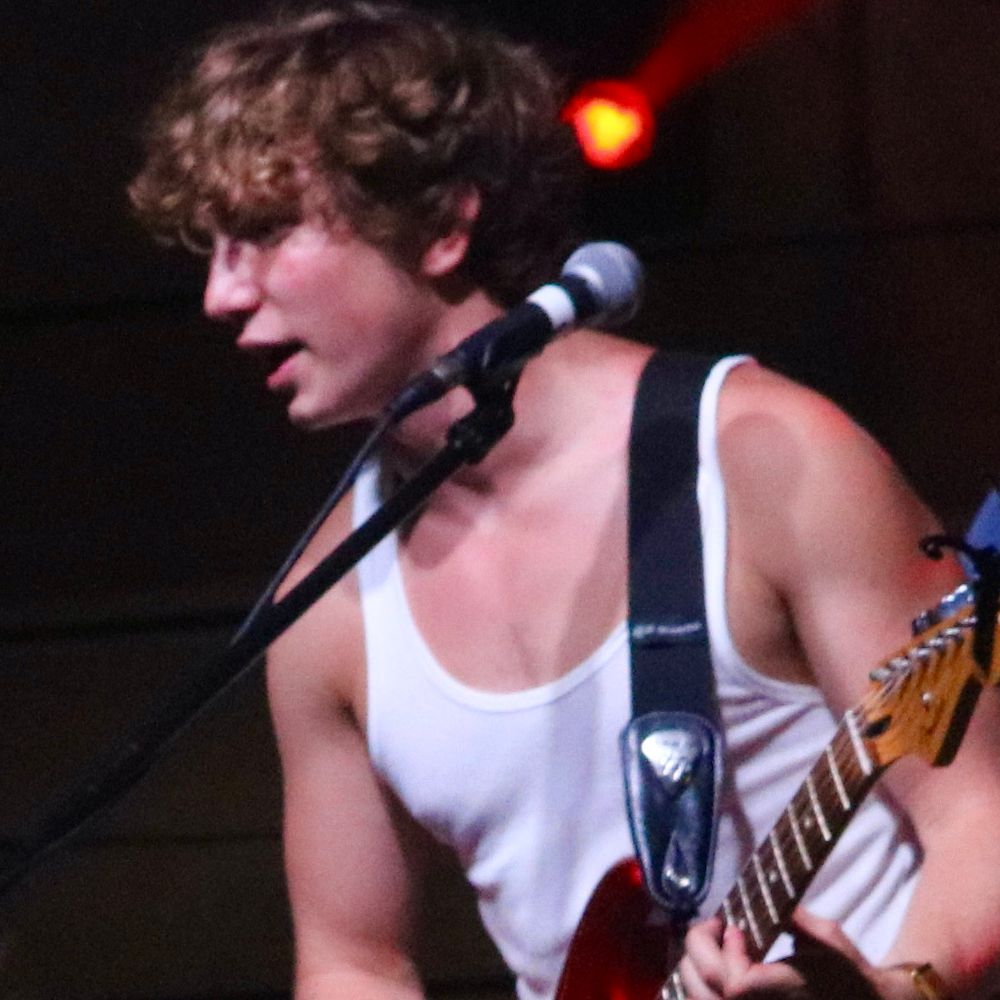 Chris Kelly
Guitar & Lead Vocals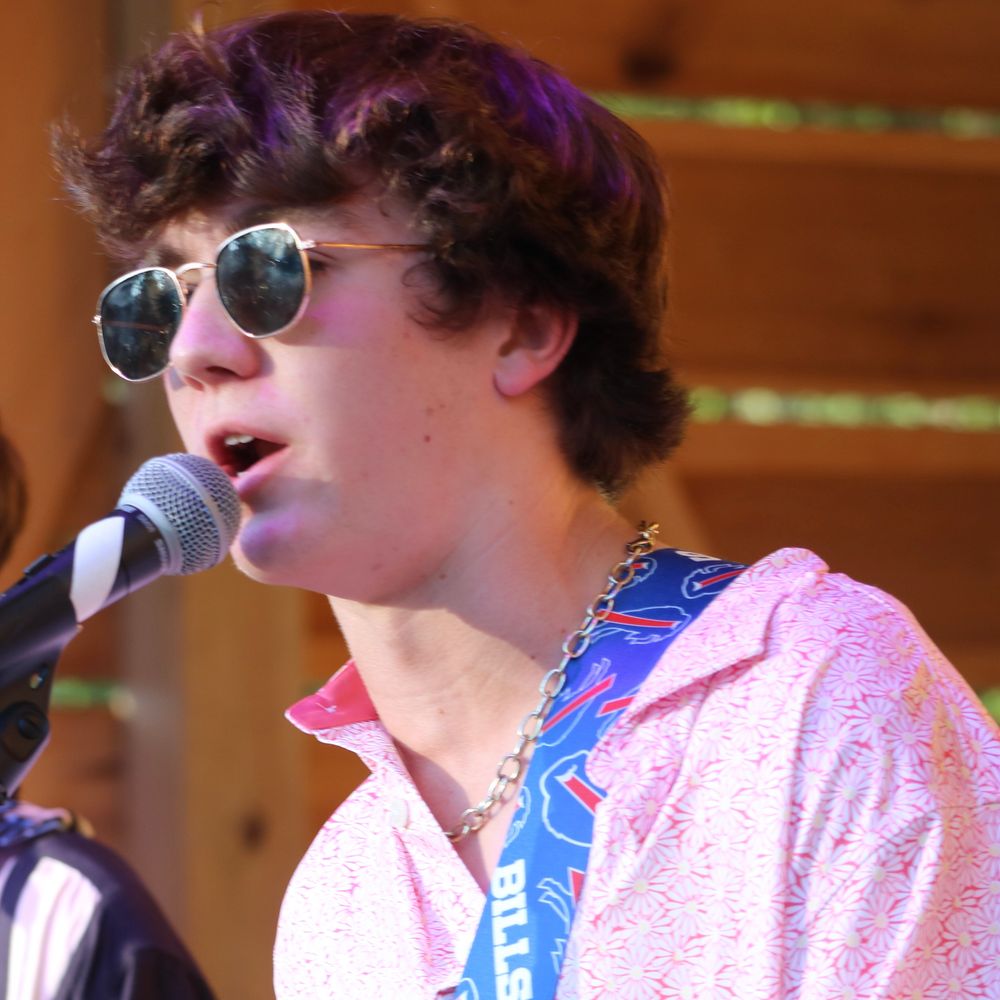 Will Owens
Guitar & Vocals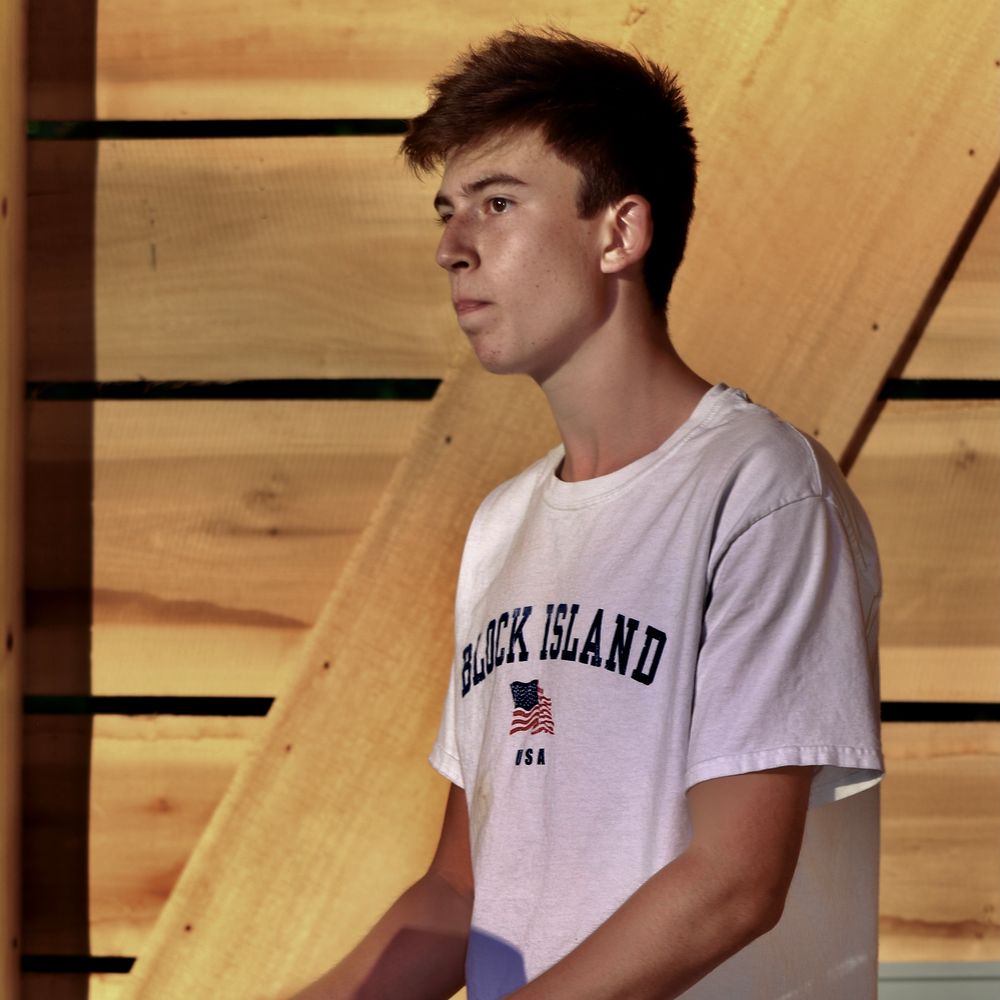 Asher Freidman
Keyboard & Vocals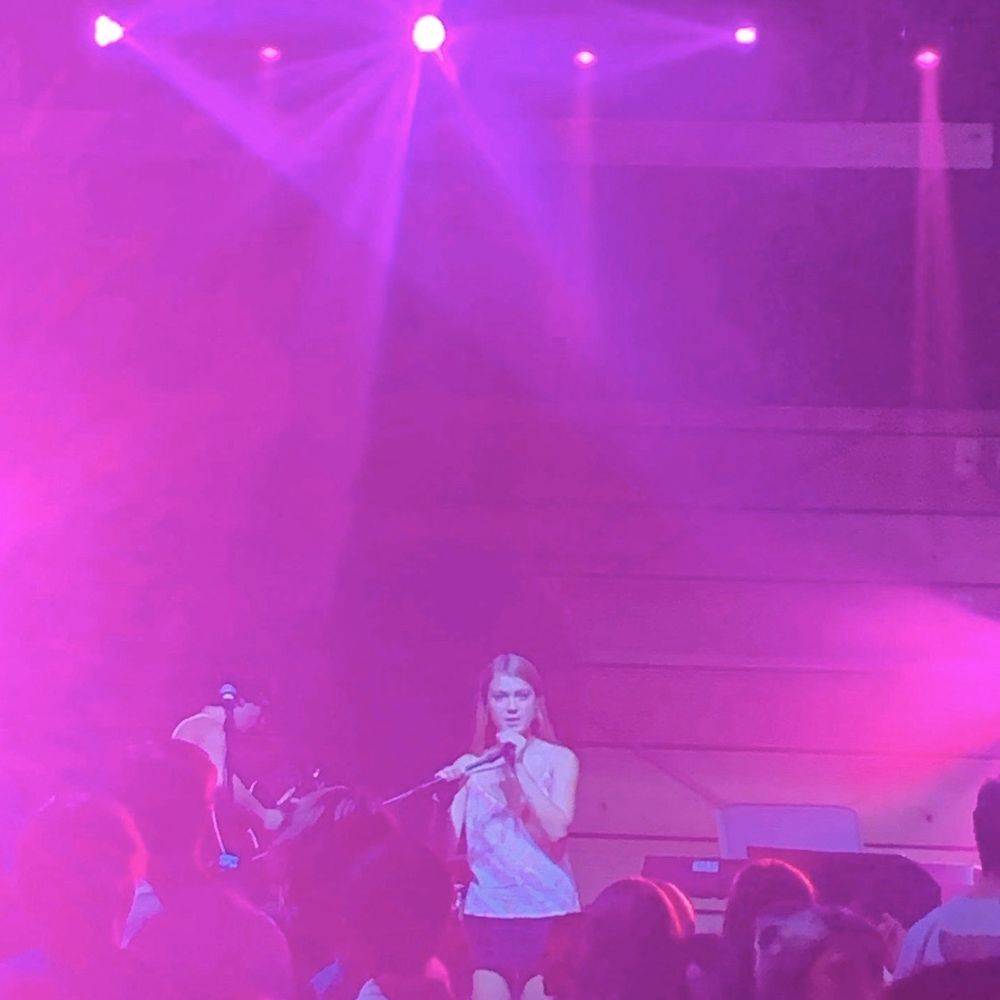 Sophie Owens
Bass, guitar, vocals